Join us for She Does Hey!: From ______ to Digital' on Thursday 22nd August from 7pm at the Belgrave Music Hall. This is our second collaboration event with Hey! And you are all invited.
Tickets are free, sign up for them here
We've got five inspirational digital professionals who have all done a u-turn in their careers and ended up in the industry. We'll be hearing from a former musician, anthropologist, chef, photographer and aspiring midwife who are now working in digital businesses across the city.
This time, we are opening the conversation up to you, the audience for a live interactive q&a. You can submit a question for any of our panelists by joining our event here with the code: #SDH19.
Here's a bit of a run down on our panelists: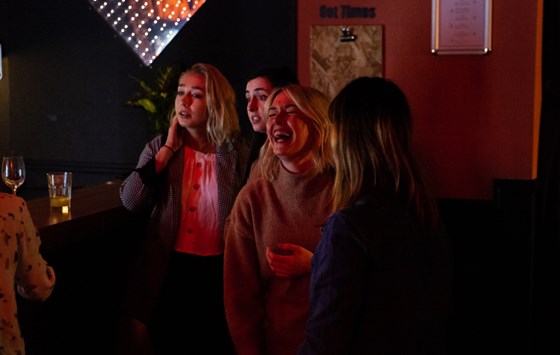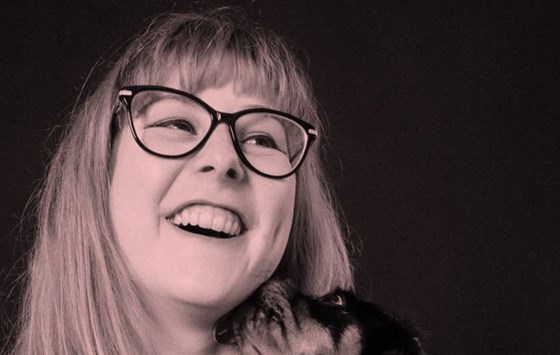 From Chef to Entrepreneur Engagement Manager
Jem Henderson, Entrepreneur Engagement Manager, Tech Nation
Jem has had an incredibly varied career having been a Chef, a Decorator and a Hairdresser before entering the world of digital and becoming Entrepreneur Engagement Manager for Tech Nation, a government funded organisation aimed at helping ambitious tech entrepreneurs as they start, scale and grow. She is also a business woman in her own right, with a consultancy which works with leading names including Digital Catapult and Rolls Royce on strategy, content and communities.
From Anthropologist to Software Developer
Lianne Potter, Software Developer & Entrepreneur, NHS Digital
Lianne is an award winning, self-taught software developer who retrain into the exciting world of tech following a career change as a project lead. She developed a passion for tech equality while working for a crisis project where she witnessed first-hand a digital divide for those accessing online services and wide-spread digital literacy gaps. This went on to inform her Masters in Anthropology where she formally researched this issue. 
Lianne works at NHS Digital at NHS.UK, the UK's biggest health website, as a developer and cyber security champion on the graduate training scheme. Outside of her role, she organises code clubs for non-technical NHS Digital staff to support digital inclusion across the organisation and is an active member of the Women's Network.
From Musician to Account Director
Jack Sails, Account Director, Parallax
Jack's path into a career in digital wasn't what some would call a 'normal' one. Aged 17, his band One Night Only signed to Vertigo Records (Universal Music) and entered the UK Top 10 with their single 'Just for Tonight'. They went on to release three albums - all of which charted in the UK Top 40. Jack's keen interest in digital started by supporting the band's presence online in their campaigns. When he returned home, he joined his college friends at digital agency Parallax where he worked his way up to Account Director helping their Client Services team deliver innovative products and great experiences for their clients all over the world. In August 2019 he will move to Intermarketing to continue in a Digital Account Director role there.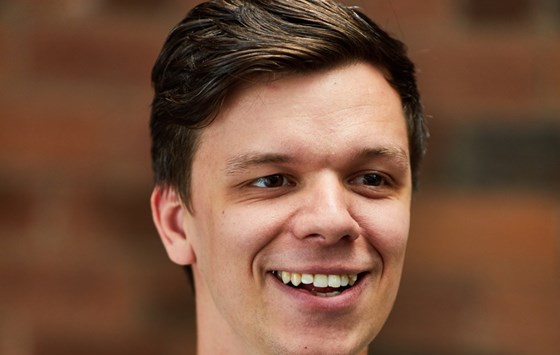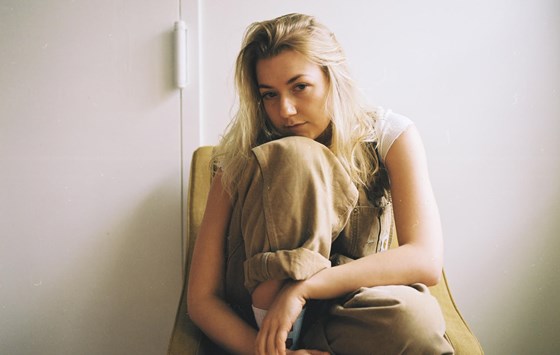 From Photographer to Social Content Creator
Lucy Jones, Social Content Creator at lucyrjones.com
Lucy began her journey to adulthood by making the move down to the Capital, leaving her hometown of Leeds, to study French & Hispanic Studies at the prestiged King's College London. A few twists, turns and tears later, she made the decision to leave and pursue a more creative path, switching schools and picking up photography. Having recently returned home from a year of living and working in New York City as a Digital Content Creator, she has worked with some bucket list clients, in dream locations, built an impressive portfolio and established a network across both the UK and US. Four degree titles later, she will soon begin the road to completion of her BA in Film, Photography & Media at University of Leeds, alongside focusing on personal vertical film projects, and freelancing in Content Creation and Art Direction within Fashion, Music and Lifestyle.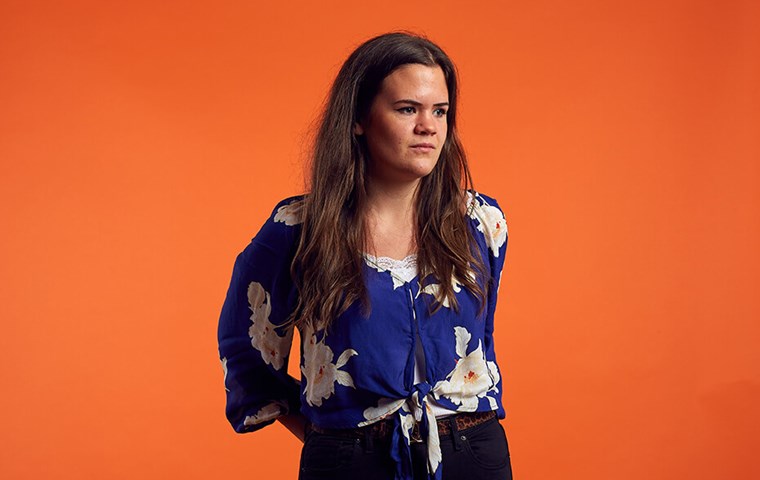 From Midwifery to Project Management
Maddie Oliver, Head of Project Management, Epiphany
Maddie is a full-time plate spinner, who fell in to a career in digital after five rejections from midwifery courses. 
Running the project management team at one of Leeds's biggest agencies, she lives & breathes efficient delivery, process improvement and quality, while trying to dig deeper and expand her technical knowledge through large-scale software & web development projects.
A key team member of the She Does Digital group, Maddie is passionate about motivating and encouraging others to achieve a career in digital.
We look forward to seeing you there!